With spectacular scenery all around, enchanting lakes and high altitude mountains, Hunza is famous for its ethereal natural beauty around the world and is one of the most highly visited places in Pakistan.
Hunza valley is situated at an elevation of 2,438 meters (7,999 feet) and consists of three regions, Upper Hunza (Gojal), Central Hunza (Hunza Valley) and Lower Hunza (Shinaki).
There are numerous hill stations and valleys to explore in Hunza but below are top 5 places you must visit in Hunza valley.
Karimaabad
Altit fort
Attabad lake
Nagar valley
Gulmit
Karimabad.

Karimabad is the capital city of Hunza Valley standing at 2,430 ft above sea-level and it is one of the best places to take a break after all the travel you did from Gilgit or Chilas. Surrounded by beautiful landscape, you will enjioy every moment in Karimabad.
Karimabad is actually a mountainous city and the following famous tourist attractions can be easily accessed by foot.
Baltit fort
Ultar base camp
Ganish village
Cafe de Hunza
korbah.com being the leading travel services provider in Hunza valley offers its services to both domestic and foreign tourists throughout the year.
Altit fort.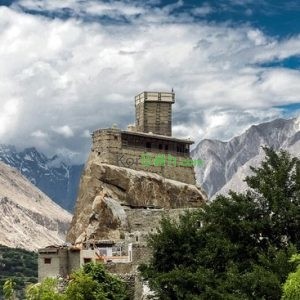 This iconic ancient fort is located in Altit town of Hunza valley. It was home to the ruler (Mir) of Hunza valley eleven centuries ago and is the oldest monument in Gilgit-Baltistan region. The fort is now converted to museum and is a famous tourist attraction in Hunza valley.
Note: korbah.com regularly arranges individual, family and group tours to Hunza valley at very economical rates.
Attabad Lake.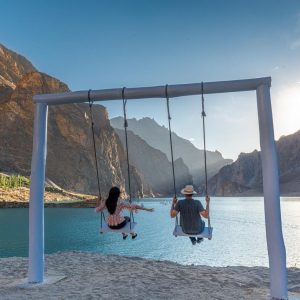 Attabad lake is one of the most famous and highly visited tourist attraction in Hunza valley. The lake stretches up to 13 miles and has a depth of 110 meters.
There are many resorts and hotels built on the bank of Attabad lake and can be booked conveniently on korbah.com.
Nagar Valley.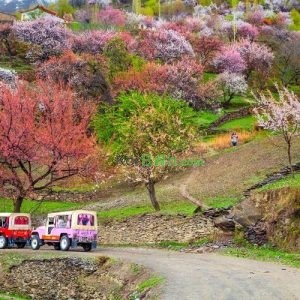 Widely famous for its serene beauty, Nagar valley is home to many high mountain peaks including Golden Peak, Rakaposhi, Diran Peak and Rush Peak.
Rush Lake, which is the highest alpine lake of Pakistan and ranks 27th highest lake in the world shines like a jewel in Nagar valley.
Many hotels in Nagar valley can be booked on Korbah.com at very affordable rates.
Gulmit.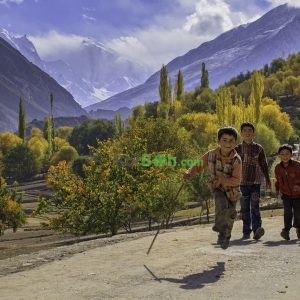 Gulmit is a centuries-old historic town, surrounded by snowclad mountain peaks, meadows and glaciers.
It is also known as Gul-e-Gulmit for its serenity and serves as headquarters for Gojal.
Gulmit is home to some of the most beautiful views all around and thousands of tourists plan their tours with korbah.com every year to witness the panoramic views of the valley.
Korbah.com has been the leading hotel booking portal in Hunza valley and also arranges family tours & corporate tours to the valley from all over Pakistan at very affordable rates.
For bookings & inquiries visit our website www.korbah.com or call us on 03139784463 and we shall assist you accordingly.