From towering snow peaks of Mankyal to the lush green meadows of Desan and alpine glacial lakes of Kalam! Swat's stunning scenery is a sight to behold.
To get you started, here are Top 5 places you must add to your itinerary.
Mingora.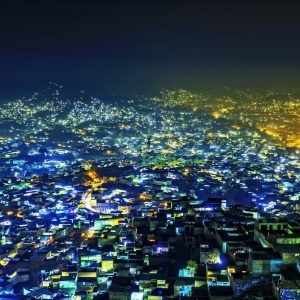 Mingora is the largest and main commercial city and serves as the administrative center and economic hub for Swat valley. The city is a major tourist attraction and several archaeological sites like Budkara, Saidu Stupa and the famous White palace Marghazar can be easily accessed from the main city center.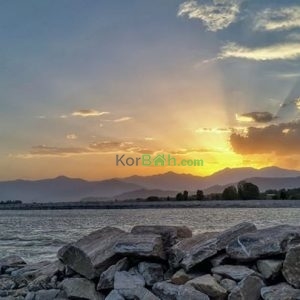 This beautiful hill station is situated on the river bank of Swat and is famous for Fizaghat park which offers mesmerizing views of river swat and the glorious mountain range across the river.
Many luxurious hotels in Fizaghat are offering best local culture and cuisine and can be booked with korbah.com at best price guarantee.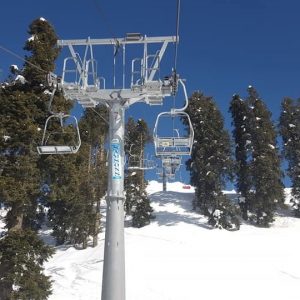 This famous Hill station is one of the most famous tourist attraction in Swat valley and is home to the largest ski resort in Pakistan. Surrounded by thick Alpine forests and fresh water streams, every inch of this beautiful place has a glamour of its own.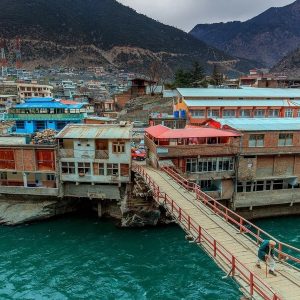 Located 58 km north of Mingora, this beautiful Hill station is the meeting point of Daral and Swat river. Madyan Trout fish farm (widely known as Cheyll) is a very famous tourist view point. Two fascinating hiking trails lead towards Daral and Saidgai lakes. Bahrain is also best known for its local art work and handicraft items.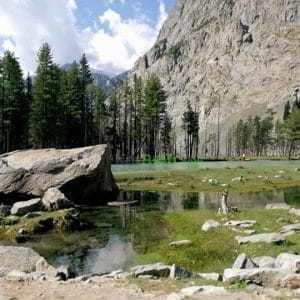 This breathtaking tourist attraction is surrounded by evergreen forests, snow clad mountains and wooded hills. The mighty river Swat flows with full glory here and give a lovely sight to behold. Several glacial lakes like Mahodand, Kharkharai, and Kundol lakes can be easily accessed from Kalam.
Many Grand hotels in kalam can be found and booked at korbah.com at very affordable prices.
Some of our highly booked tour packages these days are as followed..